Doing your own snow removal can be hazardous to your health.
Winter is well on its way, and for residents in Minnesota, that definitely means snow. In order to safely navigate walkways and driveways, snow removal is essential. It prevents an icy layer from forming that is hazardous for you and your family. It's tempting to want to do it yourself in order to save some money, but the truth is, professional snow removal saves you time, effort, and protects your health.
Learn more about why professional snow removal service is worth the cost for your home in St. Cloud or other nearby areas.
---
Professional services ensure safety for yourself and your family.
Snow removal seems simple—just get a shovel and go for it, right? The truth is, snow removal can be incredibly hazardous to your health. Shoveling snow has been connected to heart attacks, and OSHA states you are vulnerable to these other injuries as well:
Back pain and strain
Eye injuries from falling ice
Entrapment from falling roof snow
Hiring a professional to remove snow for you will save you time and protect your health. Additionally, your walking and driving areas will be safer because snow and ice won't compact and form an icy layer that can cause slips and falls for your family. Falling on ice can lead to fractures, and even head injuries.
---
Snow removal services will make sure your home is accessible at all hours.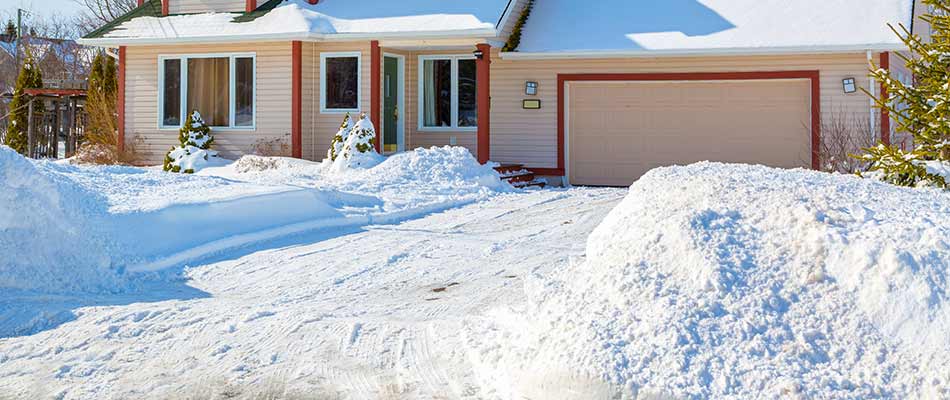 Snow can come at any time, and we recognize that you need to have access to your stairs, walkways, and driveway. In fact, our crews start working often before municipal plows start coming through to make sure your home is accessible. These three areas are key when it comes to safety and snow removal:
Walkways
Driveways
Entryways/Steps
Snow removal service covers the entire season, and you don't pay per snow removal but instead a flat rate. That means you can have peace of mind knowing that you will have a clear path as soon as the snow falls. Additionally, you don't have to take hours out of your busy home life and work schedule to take care of the snow.
---
Professional snow removal can actually save you money.
Snow removal, in order to be effective and efficient, requires more than just a snow shovel. Having pros take care of your snow removal needs means you don't have to invest in expensive snow removal equipment like snow blowers and snow tractors.
Snow equipment also involves quite a bit of maintenance, which can cost money and time. When the snow falls, you don't have time to deal with faulty equipment. Even the DIY crowd may have a hard time servicing their own equipment. Save money this winter and have the professionals at Sunset Mowing handle your snow removal.
---
Don't delay your snow removal. Schedule your service today.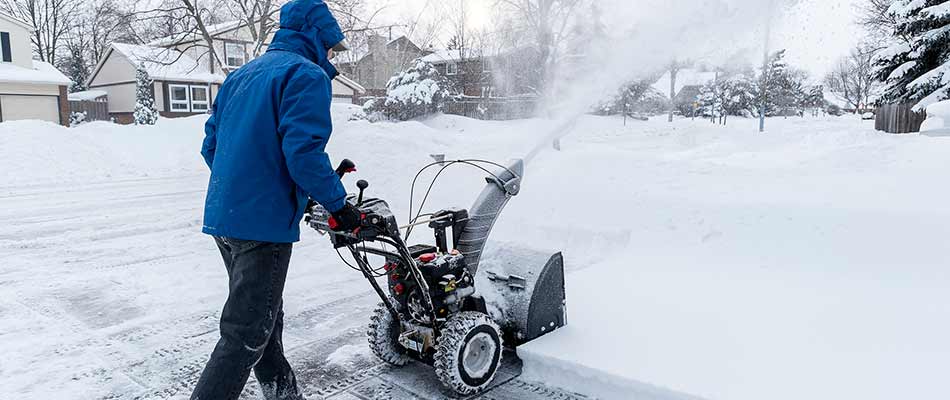 At Sunset Mowing, we do more than just seasonal lawn care. We also take care of your snow removal needs, whenever you need it. We serve residential and commercial properties in St. Cloud, Sartell, Sauk Rapids, and nearby communities of Minnesota. Save yourself the effort and let us take care of snow removal for you. Call us today at (320) 293-1625 to schedule your service.