When people think of landscaping, they often picture the types of plants that will be installed, the flowers that will bloom, and the beautiful foliage they will see. But what about the bottom of the landscape bed? That should be covered by mulch. While mulch provides an aesthetic appeal and adds more color to the landscaping, that is not the only benefit of this valuable ground cover.
Learn about three benefits of mulch and why your landscape beds in St. Cloud, Sauk Rapids, Sartell, and surrounding areas of Minnesota need a good, proper layer of mulch installed each year.
---
1. Mulch is a natural weed barrier and preventer.
One of the greatest benefits of a 2-3 inch thick layer of mulch is that it acts as a natural weed barrier and preventer. When mulch is thick enough, it will stop weeds in their tracks and block them from obtaining light, air, and water--the nutrients they need to grow and thrive. Mulch keeps them from taking these nutrients away from your landscape plants, allowing them to stay strong and fight off disease or insect infestation.
---
2. Mulch insulates soil and plant roots from extreme hot and cold temperature changes.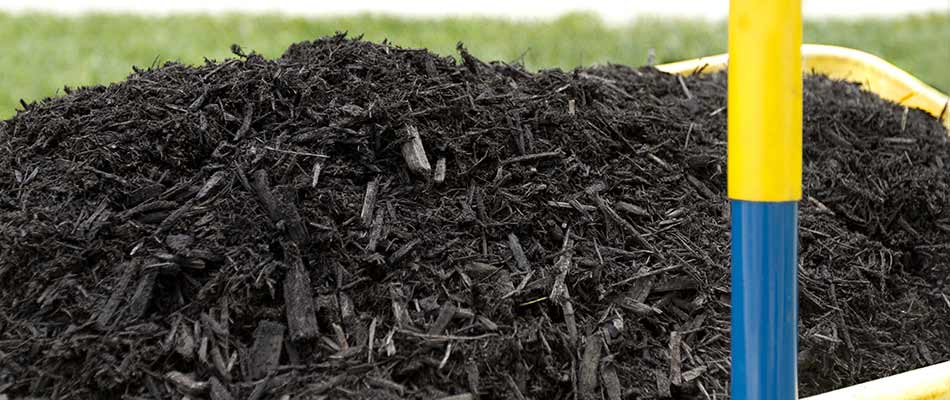 In Minnesota, we often experience extreme temperature changes as winter transitions into spring. With a proper mulch layer, your soil and plant roots will be insulated and protected from that temperature change, which keeps your plants from coming out of dormancy too soon and risking damage when a late frost comes through.
Mulch also serves to protect the same soil and roots during summer, when the sun beats down on them and would otherwise be too hot on them. The mulch absorbs the heat instead, keeping the soil and roots safe from the heat and allowing them to continue growing without any complications from the heat.
---
3. Mulch helps to retain moisture in the soil.
During summer especially, the sun causes water to evaporate very quickly. When this happens in landscape beds, the plants themselves will suffer without mulch. They will not be able to absorb water in time before it evaporates away and that means they will not gain enough sufficient moisture to grow and perform photosynthesis efficiently.
A layer of mulch will help to retain this moisture in the soil so that your landscape plants can effectively take in the water they need to keep growing and stay healthy.
At Sunset Mowing, we install popular mulches such as dark brown mulch, red mulch, and double-shredded cypress mulch.
---
Convinced of the benefits of mulch installation? Contact us for an estimate.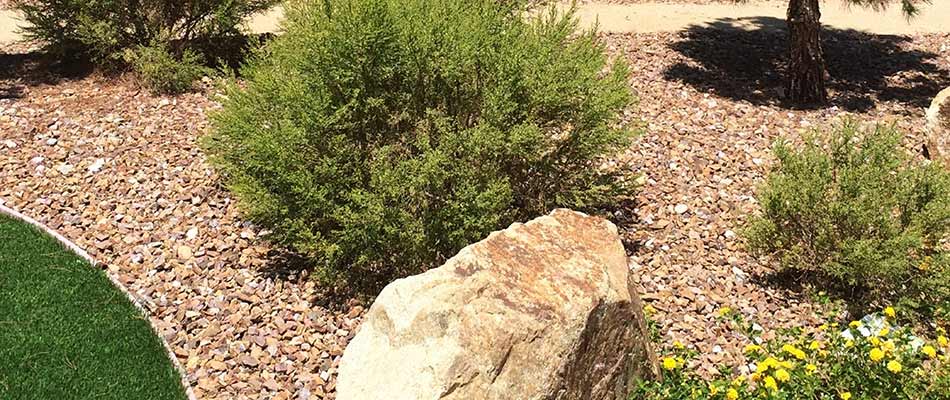 At Sunset Mowing, we install mulch ground cover for residential and commercial landscape beds throughout Sartell, St. Cloud, Sauk Rapids, and neighboring areas of Minnesota. If you are convinced of the benefits of mulch and want to add some to your landscape beds, we are poised to help you. Contact us at (320) 293-1625 to get an estimate on our mulch installation services or fill out our online contact form and someone will quickly contact you to set up a consultation with our landscape experts.